Gone are the days when the word dating was universally met with raised eyebrows in India.  Young adults, in the cities at least, are increasingly open to the idea of dating.  More than half the number of people I went to college with (at a reputed all-women's college in Chennai) had boyfriends – some with their parents' knowledge, some without.  Or, they were secretly crushing on somebody, hoping the other person would make the first move.  With almost everyone today owning a smart phone with internet access, and with the proliferation of dating apps, the possibilities of finding someone to date are endless.
Dating apps use scientific algorithms to match people online – or you can swipe right or left based on how attractive you find a person's profile.  If the other person also shows interest in you, it will open up a window (literally and figuratively) of opportunity to get to know that person better.
You can try finding your partner online, but it may not be for everybody.  If it includes you and you wonder then, how to go about finding someone to date, we have some tips for you:
1. Put yourself out there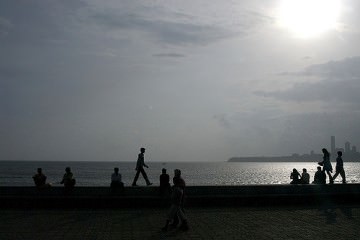 Go ahead, step out of your comfort zone, and venture outside.  If your life is limited to shuttling back and forth between your home and the workplace, this becomes even more of a necessity.   You have to go out and make an effort to socialize if you want to meet interesting people and potentially, the right person.
2. Join a social group or activity club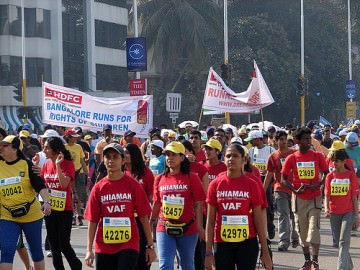 One way of meeting new people is through social contact.  Joining clubs which cater to your hobbies, or immersing yourself in other social activities will bring you into contact with many new people.  For instance, if you're into cycling, join a local cycling club.  Chances are that you will meet another cycling enthusiast with whom you can envision many future cycling dates.  If you are a runner, join a runners' club.
3. Sign up to learn something new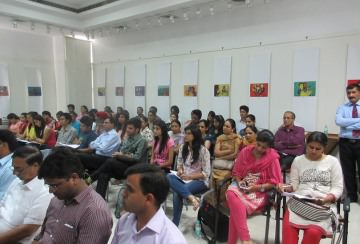 Expand your horizons and continue to grow personally.  What better way than to keep learning new things.  For instance, enroll yourself in a foreign language learning class.  Reap the double benefit of learning a new language and improving your chances of finding somebody compatible.
Not quite into foreign languages?  Then how about horse-riding, baking, dancing, juggling, painting, photography, pilates, or yoga?  You get the idea.
4. Visualize your ideal partner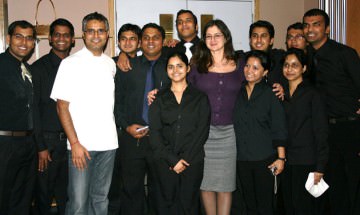 Visualize your ideal partner.  What are the qualities you expect in that person?  What activities do you envision them doing?  What groups or clubs are they likely be a part of?  Pursue a similar activity or join such a club if you want to better your chances of meeting that person.  But make sure you enjoy doing these activities, instead of viewing the process as an experiment to land yourself a boyfriend/girlfriend.  Also, do not randomly put down your name in every group/club out there in the hopes of finding your significant other.  Don't come across as desperate.  The point is to blend in and have fun.  Sooner or later, someone might notice you, take an interest in you and ask you out, or vice versa.
5. Make friends first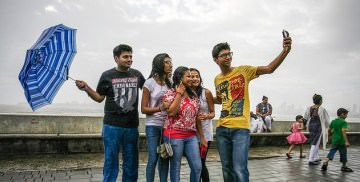 Open yourself to making new friends no matter how young or old you may be.  Try not to befriend someone with the sole purpose of asking them out.  You may be reeling under the pressure of finding a partner, but focus on building friendships first.  If a friendship blossoms into something deeper, good for you.  Many a time, beautiful relationships have been known to evolve from friendships.
6. Take initiative, yet give things time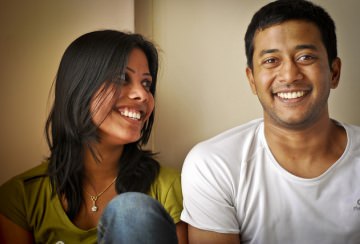 Don't wait for another person to show clear signs of interest or for them to make the first move.  If you know that he/she is single, why not make the first move and ask them out?  Who knows, they could be secretly crushing on you too!  For instance, if you fancy a fellow club member, classmate, colleague, or neighbor, it is perfectly all right to suggest, "I'm hungry.  How about we grab a bite to eat?"  This will help you spend more time with that person outside familiar walls.
But don't try too hard.  Let things evolve organically beyond a certain point.  If things are meant to work out between you and another person, it will.  Relationships fall into place when the time is right.
Featured image courtesy of Abhijit Chendvankar
Editor's note:
Not sure if she likes you back? Read: How To Tell if a Girl Is Interested in You.