Over the years, Bangalore's booming IT industry has transformed its people's lifestyle.  Known as the Silicon Valley of India, Bangalore attracts young professionals from all parts of India who move there not only for exciting career opportunities but also for the pleasant climate.  Naturally, the city today is home to a religiously, culturally, and ethnically diverse group of people who have managed to strike a balance between the traditional and modern.
Among the urbane living in cities, dating has become a way of life because of the rapidly evolving social landscape.  Bangalore has a relatively liberal approach to the ideas of dating and relationships when compared to other Tier one Indian cities.  But the kinds of relationships and types of dating are very disparate; there are many unwritten rules to the art of dating these days.  Relationships are as different as the people involved and the types of families they come from.  Some families tolerate dating, some expressly don't.  But the numbers are changing with passing time.  In urban India, over 30% of the people marry out of love and Bangalore has been one of the trendsetters thanks to its people's open-mindedness.
The city has various dating options available, from an array of cozy restaurants to choose from depending on your appetite and mood, to the various beautiful parks that have contributed to the nickname 'Garden City'.
Ten ideas for a date if you live in or around Bangalore: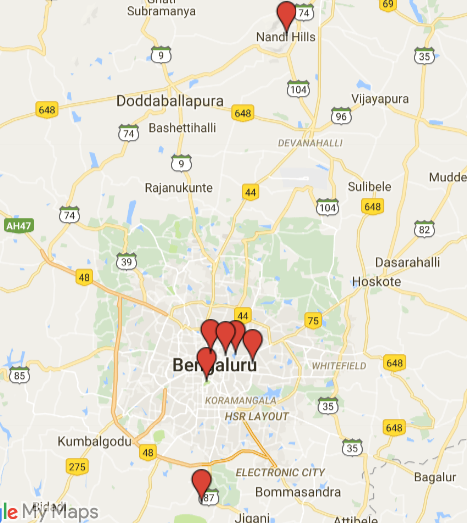 1. Lal Bagh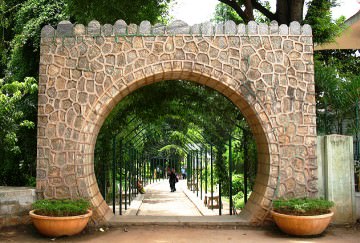 The unparalleled charm of the parks in Bangalore make them an ideal spot for a date.  With shady groves and vibrant flowerbeds for company, spend a romantic evening in any of the city's parks with your love interest.
2. Nandi Hills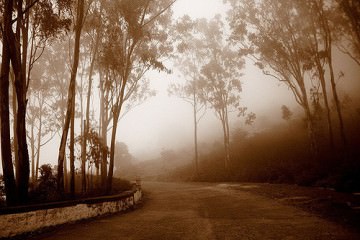 Head to Nandi Hills in the wee hours of the morning to catch the sunrise and spend the rest of the day exploring the numerous forts, temples, and lakes in the surrounding area.  The piping hot tea and luscious pakoda from the stalls on the hill make the two-hour journey from the city worthwhile.
3. Jawaharlal Nehru Planetarium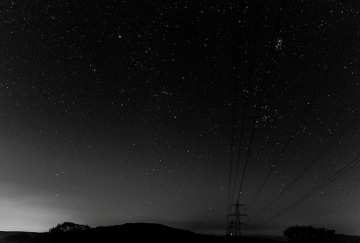 Add a fresh twist to your romance by taking your date out for some star gazing at the planetarium.  Get enraptured by the magic of this place, the perfect recipe for a romantic date.
4. Guided wine tour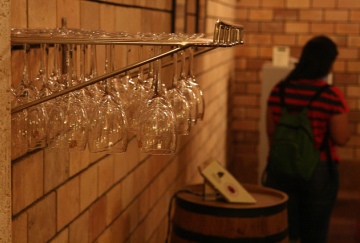 A novel date idea for Bangaloreans would be to go on a guided wine tour.  There are many vineyards offering wine tours, not far away from the city.  Take in the nuances of viticulture and the various processes involved in wine-making and wrap things up with a wine-tasting session and lunch.
5. Ulsoor Lake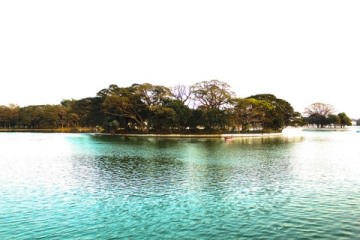 Bangalore has many enticing lakes to boast about, but Ulsoor lake is a class apart from the rest.  It is ideal for boating and you can reinvigorate your romance while taking in the sight of unrestrained greenery around you.
6. Commercial Street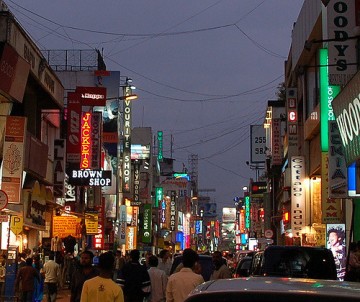 If you are a compulsive shopper, what better way to spend a date than to go street shopping?  And what better place than Commercial Street?  From clothes to accessories to shoes, Commercial Street has everything to keep you and your date entertained for an entire day.
7. Bannerghatta National Park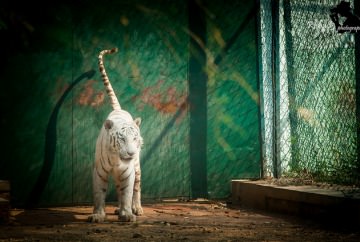 Embark upon a safari with your date in Bannerghatta National Park.  It also has a zoo, a pet corner, an animal rescue shelter, a snake park and a butterfly enclosure to keep the two of you engaged all day.
8. Hot-air balloon ride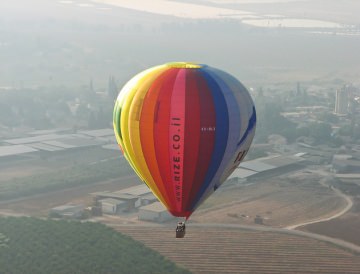 If you are not scared of heights, attempt this adventure date for a view of the city from high up amidst the clouds.  It will make for an unforgettable date.
9. Karaoke night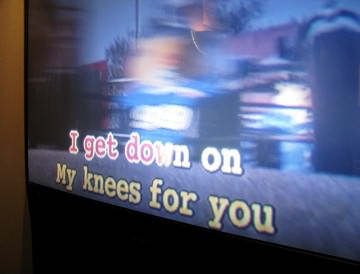 Instead of sticking to the clichéd candle light dinner date, why not take your date out for some karaoke?  This Japanese trend has captured Indian hearts – over fifteen Karaoke places in the city is solid proof of that.
10. Pub crawl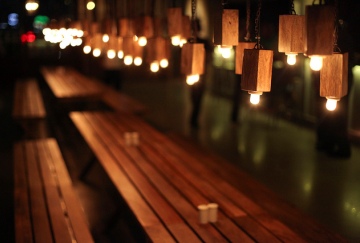 Like mushrooms during the rainy season, Bangalore has new pubs sprouting up everywhere.  But for a pub crawl, there are three main circuits: Indira Nagar, Central Business District, and Koramangala.  You'll run out of time, not places, if you embark upon a pub crawl along the three major circuits.
Editor's note:
Don't have a girlfriend yet? Read: How to Find Someone To Date.