Every ambitious person wishes to land their dream job.  While getting hired may seem like the difficult part, excelling at it is more difficult in reality.  Whether you are an entrepreneur or an employee, a career will always be an unending journey.  Here is a list of things to keep in mind after you have landed your dream job.
#1. Send out thank-you notes
Send out hand-written thank-you notes to everybody who had helped you during the various stages of your job hunt.  From your parents who may have ceaselessly motivated you to the mentor who may have inspired you to take up the job; remember to thank everyone.
#2. Do not get complacent
Finding your dream job is not the be-all and end-all of your career.  You have to keep growing in your career to reach places and make a name for yourself.  Grab all the opportunities that come your way instead of settling into a laid-back routine of mediocrity.
#3. Learn from experts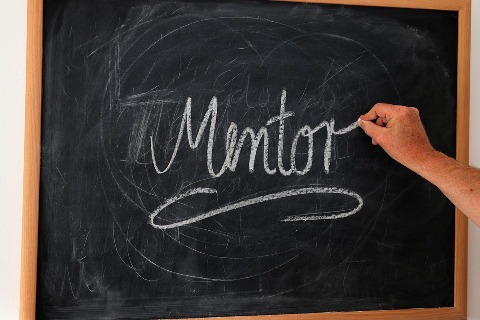 Get acquainted with colleagues who have been at your job for years.  Hone your skills by learning the ropes from such people.  Having a mentor will come useful some day.
#4. Become the best at your dream job
Continuous learning and keeping yourself updated about your area of expertise will make you indispensable.  Become an expert so that you will be known as the 'go-to' person for your colleagues as well as seniors.  However, remember not to go overboard by claiming to have in-depth knowledge about matters you are not sure about.  There is nothing wrong with admitting your lack of knowledge about certain things.
#5. Stay miles ahead of competition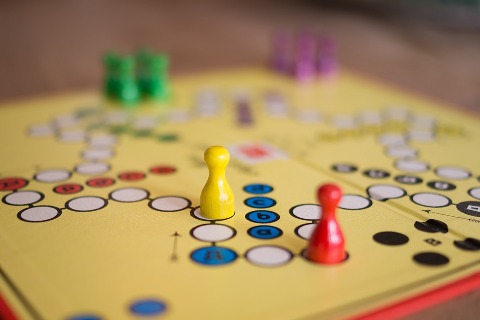 A healthy competition is always advised, whether it is in school or at the workplace.  It is not enough to just work hard.  For raises and promotions to come your way, you need to get noticed.  You have to stand out if you need to get noticed, and to stand out, you have to outperform others.
#6. Build positive connections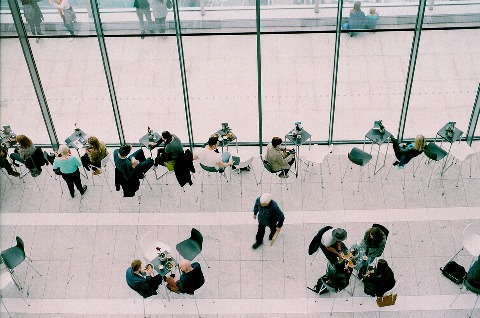 Aim for positive connections at your work place. It is always good to cultivate team spirit.
Editor's note:
Work-life balance a struggle? Learn how to re-boot!