Shantiniketan gave us many of Rabindranath Tagore's literary classics. We give you a tourist guide to this university town.
Some call it the old retreat of the bourgeoisie, while for some it means rediscovering their artistic genes. And for some others, it is yet another way of reconnecting with the countryside. Whichever way you look at it, Shantiniketan, Bolpur, and Prantik never seem too old for you, as you find out what it is to walk on a half-done road on a cold night with nothing but the moonlight to guide you, or have at least a dozen bird calls wake you up on a morning that has just the right amount of sunshine. Located a few hours away from Kolkata in Birbhum district in central Bengal, Shantiniketan is that picture postcard which is composed of 'never fade' colors indeed.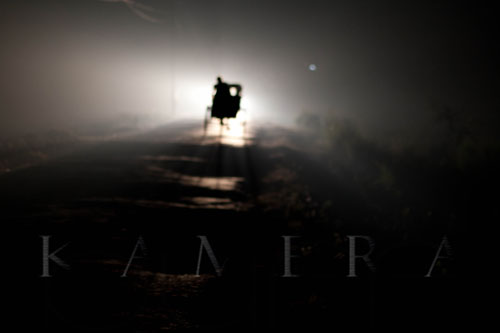 And I made contact with my right brain again when I visited Shantiniketan for the third time in November last year. In fact, it is difficult not to turn into a poet or a writer for a few minutes when you are driving through the woods with tall trees above your head, walking by a vast carpet of green in the rice fields, or seeing red earth beneath your feet. Well, you don't really turn into the next Rabindranath Tagore but then, the spirit of Tagore does live on here – at least for those who notice. During winter nights especially, the setting sun and the layer of mist developing above the ponds is nothing short of a scene straight out of a thriller novel. Then there is the old temple at Kankalitala or the Surul Rajbari, which give you rich history lessons. And there are some parts of Shantiniketan which still do not have proper mobile phone reception, making the place a getaway in the true sense of the term.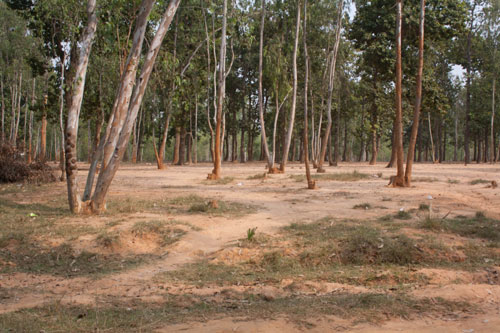 How to get there:
The nearest stations are Bolpur and Prantik. Quite a few local as well as long-distance trains run from Howrah and Sealdah on a daily basis. The train journey takes around three hours. You can also travel by road, which may take an hour more.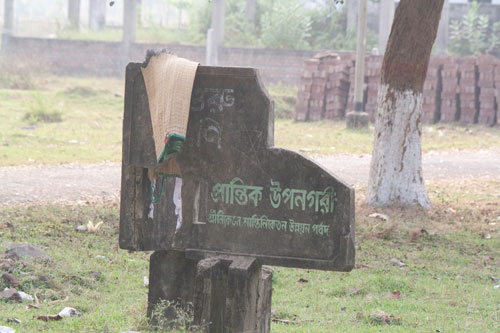 Cost:
Approximately INR 5,000 to 6,000 for a couple – including the cost of travel, accommodation, food and sightseeing. Best time to visit is November to January. If you plan to visit during festive periods such as the Pous Mela or Basanta Utsav, then you may want make your accommodation arrangements well in advance. There are plenty of hotels and guest houses available to suit all budget categories.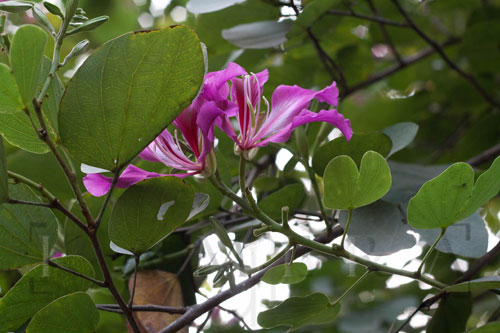 What to see:
The Visva-Bharati university campus, Rabindranath Tagore's residence, Surul Rajbari and the Kankalitala temple are a must if you are visiting for the first time. If you are into handicrafts and ethnic products, do visit Aamar Kutir also. And if you consider yourself a foodie, then definitely drop in at Aalcha for some delicious Spanish omelettes and hummus or at Nabadwip Sweets for good old kochuri-aloo tarkari (stuffed puris and potato curry).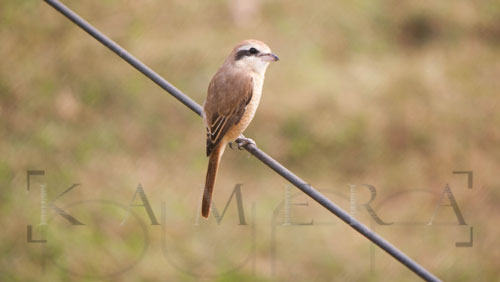 Images courtesy of Kamera Buff and reproduced with permission.
Editor's note:
Think you know India pretty well? You haven't experienced incredible India unless you have done these 12 things.