If you think the laws in your country are crazy, check out this list of 12 bizarre laws from around the world.
1. Illegal for women to drive in Saudi Arabia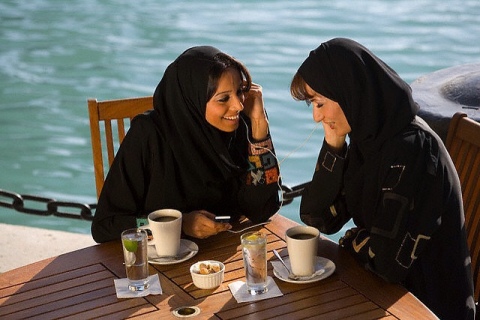 Although late King Abdullah had declared that women would be allowed to drive by 2015, Saudi Arabia still remains the only country in the world where a woman cannot legally drive a vehicle. It may also interest you to know that Saudi Arabian women, for the first time, were granted the right to vote, only in 2015.
2. No legal divorce in Philippines and Vatican
Philippines and Vatican are the only two countries in the world where divorce is illegal. However, Muslims in Philippines are allowed to divorce their partner under certain circumstances.
3. Chewing gum is illegal in Singapore
Singapore had banned the production as well as import of chewing gum since 1992. Under this rule, those found in possession of chewing gum other than nicotine gum can get imprisoned or fined. Nicotine gum isn't sold without a prescription, and the police can fine you up to $500 dollars for spitting gum or saliva out on the streets.
4. Denmark imposes restrictions on baby names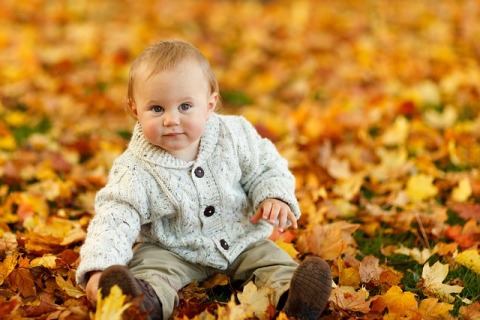 Denmark is one country that has official child naming guidelines. Parents of a new-born can only choose a name from the pre-approved list of 3000 boy names and 4000 girl names. Parents who deviate from this list will have to get their child's name approved, first by the local parish church, then by the Ministry of Ecclesiastical Affairs, and the Ministry of Family and Consumer Affairs.
5. Wearing high heels is banned in Greece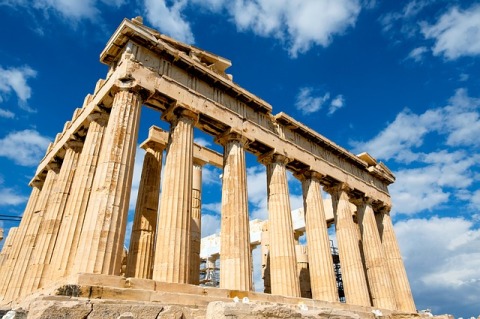 Historical sites, gastronomy, and culture are important features of Greece that attract thousands of tourists every year. The government recently placed a ban on high heels at all historical sites, such as the Acropolis, in an attempt to protect these crumbling, yet, beautiful remnants of the past.
6. It is illegal to feed the pigeons in St. Marks's Square, Vatican
$700 dollars. That is the amount you will have to cough up if the authorities at St. Marks's Square catch you feeding the pigeons. Vatican placed a strict ban on the practice of feeding birds citing damage to the monuments as the main reason.
7. Weird driving laws in Spain
Spain has not just one, but many bizarre laws, especially when it comes to driving. If you drive without a t-shirt or a shirt, or without shoes (flip-flops don't count), you can be fined a whopping sum of 200 Euros. Also, the driver cannot bite his nails, take their hands off the steering wheel for a bite of their sandwich at a red light, nor kiss the co-passenger, without landing in some form of trouble!
8. Illegal to step on money in Thailand
The Thai King and all objects that has his picture are regarded with respect in the Thai culture. It includes Thai currency as well. Don't even accidentally step on any Thai Bahts the next time you head there, or you could get arrested and sent to jail for defacing Thai money.
9. Wedding laws in Greece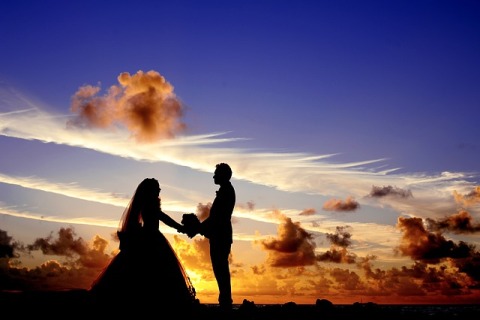 The Greek government does not allow its citizens to get married legally unless they publish a wedding announcement in the local newspaper or put up a notice in the town hall 8 days prior to the wedding. Not only do the bride-to-be and groom-to-be have to put up these notices separately, but also write their names in Greek characters only.
10. No camouflage clothing in Barbados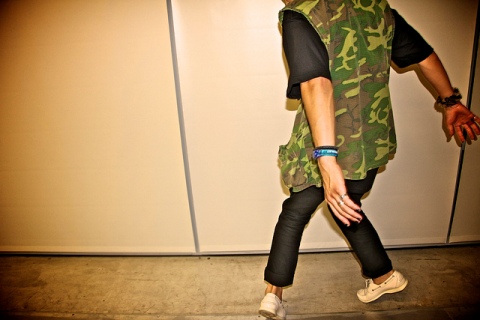 If you're visiting Barbados and decides to take a walk in the market place wearing your favorite camouflage shorts, be warned, you could get arrested. It is illegal for anybody, but their defense and drug personal to don any form of camouflage clothing.
11. You can't eat in the church courtyard in Florence, Italy
Florence, Italy will be on the bucket list of most travelers. Refrain from snacking near public buildings, and steps and premises of churches if you don't want to pay a fine.
12. You can't dye rabbits or chicks in Ohio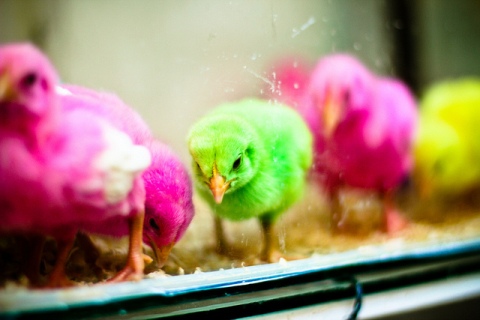 Memories of buying chicks dyed bright pink, blue, orange, and green at the local fair would be integral to at least a few of us who grew up in rural India. In the US state of Ohio, it is, however, illegal to sell or give away chicks, rabbits, or ducklings that have been dyed.
Editor's note:
Post June 2018, the ban on driving has been lifted and Saudi women have been behind the wheels.