In recent weeks and months, many startups – including, or should we say especially, heavily-funded ones – has been showing the door to dozens if not hundreds of their employees: Flipkart, Ola, Housing, PepperTap, FoodPanda, Zomato, TinyOwl, CommonFloor, HelpChat, SnapDeal, and Grofers, among others.
Employees were given to believe that they were laid off because they were underperforming.  However, most suspect the real reason to be the fact that these companies hired too many people too soon at too high a salary.  A funded startup isn't necessarily a successful startup.  It only means that there are investors willing to bet on that startup's success.  The funding only provides a "runway" to sustain a growing startup's "burn rate" (net cash outflow per month, or the rate at which cash is getting burned), by which time, hopefully, the startup picks up so much momentum that it either takes off or attracts higher investment in anticipation of even greater future growth.  When startups are not profitable and don't even have a clear path to profitability or indications of continued growth, cutbacks are inevitable.
If you have been a victim of an unanticipated lay-off, don't fret.  You are not alone.  Here is a list of helpful dos and don'ts to help you bounce back.
1. Do not be disheartened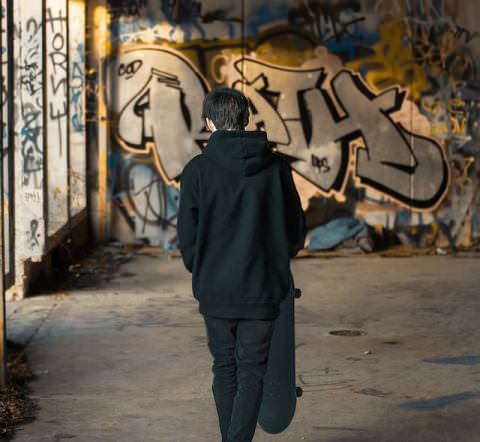 Getting terminated from a job, especially without warning, is an ordeal.  But it is not the end of the world and panicking is not going to help you land a job again.  So, do not let your emotions get the better of you.
Take a deep breath and think with a level head.  Re-prioritize your life and see your lay-off as a catalyst for positive change.
People going through a period of unemployment have been known to slip into depression.  This is because losing a job causes grief that comes with losing your identity and your work routine.
Psychologists talk of the five stages of grief: Denial, anger, bargaining, depression, and acceptance.  These stages apply not only to the grief associated with the loss of a loved one, but also of a valued job.  Battle your fears and the uncertainty and stay positive.
2. Don't make any drastic decisions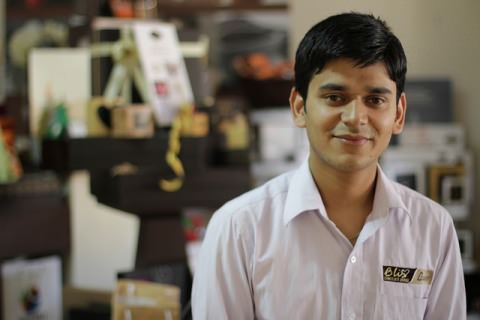 Losing a job can be disorienting to many, but the initial shock will not last for long.  As you look for a new job, you may get offered mediocre jobs and passing on them will be tough decisions to make.  Remember, if you take up a job  out of desperation, you would soon feel miserable doing it.  Give yourself some time to process the sudden change that has happened in your life.  Meanwhile, do not make any drastic decisions.  Things will fall into perspective soon.
3. Get a letter of recommendation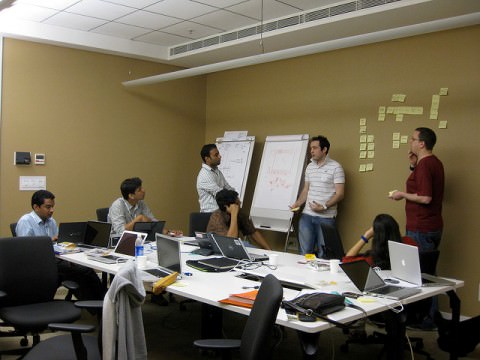 If you are on good terms with your boss, do get a letter of recommendation from them as you leave.  Try not to bad-mouth your company to others or to harbor ill feelings towards the company or your colleagues.  Instead, stay in touch with them.  You'll never know when these contacts will come in handy, especially if you plan on continuing in your line of work.  Many a time, landing a job depends on who you know.
4. Do a financial assessment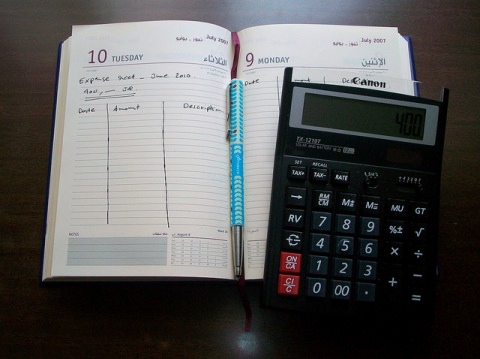 Before you dive into something new, calculate how long you can go without a job.  Bills will pile up, yes, and having some money saved up may help.  Look into how you can cut back expenses to stay afloat until you find a secure job with a steady income.  Do not forget to inform those who are financially dependent on you about your job loss.
5. Figure out if you were happy at your previous workplace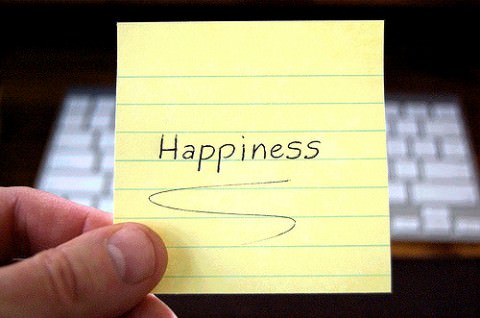 Human beings are creatures of habit.  No matter how much we dislike a particular job or task, we are designed to get conditioned to it sooner or later.  With this is mind, re-evaluate all those years you spent at previous jobs and ask yourself if you were truly happy doing them.  Take out a piece of paper and jot down what you gained from them, besides monetary compensation.  If you realize that you weren't happy all along, now would be the time to figure out what you really want to do.  Plan a career switch as appropriate.
6. Use this hiatus to focus more on your self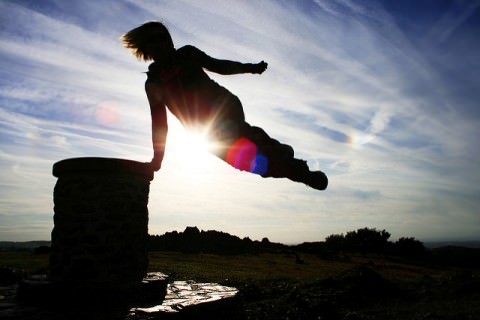 Everybody deserves a break from the rat race that life has come to be.  If you have enough time on your hands before your resources run out, take some time off and focus on yourself.  Tap into your inner thoughts and rediscover your interests.  Renew the passions that were lying dormant all the years you were employed.  Immerse yourself in inexpensive ways to have fun, such as going to the beach or heading out into the woods to re-kindle your relationship with nature.
Try not to fall into a state of sluggishness.  Eat properly, exercise, and get plenty of sleep to keep your mind and body functioning right.
7. Make a list of all the achievements you have made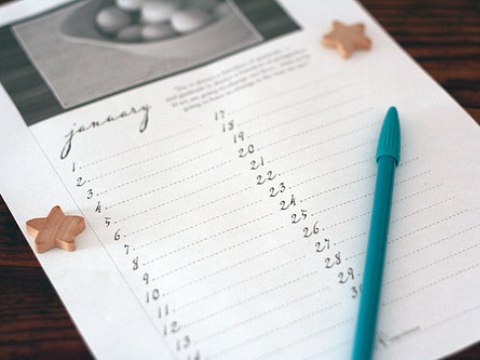 Reflect on all that you have achieved in the past.  This is the time to surround yourself with positivity, and one way to go about doing it is by reminding yourself of all the accomplishments you have made.  Doing this will help you realize the marketable skills you possess.
8. Update your profile on online job portals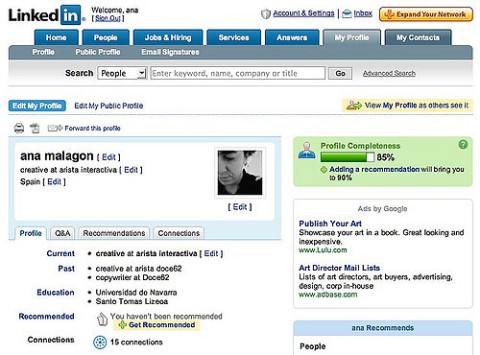 Be proactive and on the lookout for opportunities that may interest you.  Getting terminated from your job is not something you need to be ashamed about.  Lay-offs are common occurrences in rapidly changing industries, and which industries don't see change?  So, do not be discouraged and do not let anything stop you from updating your employment status on your online profiles (personal and professional).  You never know from where the next opportunity would come knocking.
9. Take up freelancing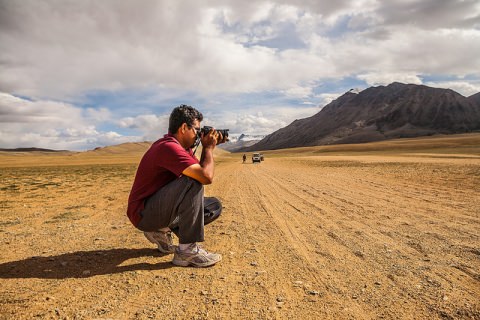 One way to make ends meet while you are in between jobs is to take up freelance assignments.  For instance, if you are a photography enthusiast, you can assist an established photographer and learn from him or take up assignments of your own.  But see it to the end and make sure you deliver what you promise.  Also, freelance work need not be as hectic as a normal job.  They should allow you sufficient free time to hunt for a job while still getting paid, however meager the pay might be.  Volunteering at an NGO can help to keep your skills sharpened, expand your network, help you land leads to suitable job openings, and also provide a sense of satisfaction from making useful contributions to an organization or society at large.
10. Reach out to friends or family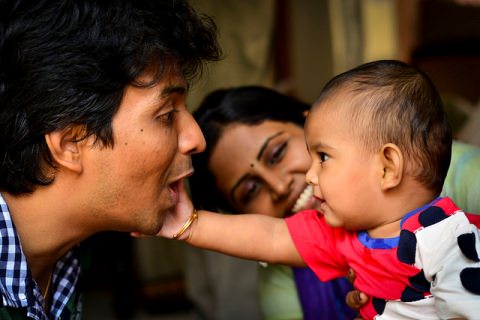 Discuss career options with friends and family.  They usually have your best interests at heart and can provide you with useful advice and job leads.  Also, use your good judgment instead of blindly complying with their wishes or reacting to their justifiable concerns.
Above all else, again, stay positive.  As enough people have said: Everybody falls down at some point or other in their lives.  That isn't failure.  What is failure is an unwillingness to get back on your feet again.
Featured image courtesy of .bravelittlebird
Editor's note:
Is your job safe? Read: Think About These Once-Popular Jobs Made Obsolete By Technology.