Art is a reflection of life.  Books are a form of art which present life from another person's perspective.  A book can transport individuals to faraway places, transform them into better human beings, or inspire readers to become writers who would keep this process going.  If you want to bring a change to your life, here is a list of 10 books to read in your 20s.
1. The Road by Cormac McCarthy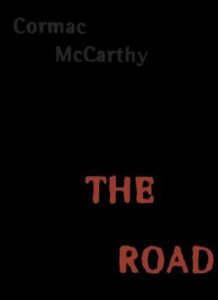 The Road documents the lives of a father and his young son as they flee southward to escape the winter in a post-apocalyptic world.  In addition to the scarcity of resources such as food and water, there are dangers such as cannibalistic survivors that they have to protect themselves against.
2. Turning Pro by Steven Pressfield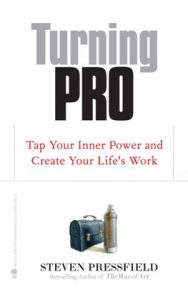 Turning Pro is a self-help book which contains practical wisdom about life, the seriousness of it, and how to motivate yourself to 'turn pro'.  It makes the reader indulge in self-examination and provides pieces of advice that are applicable to all areas of life.
3. Veronika Decides to Die by Paulo Coelho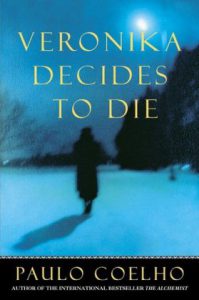 A doctor at a famous psychiatric care center in Slovenia tests whether it is possible to make a suicidal person want to live by convincing them that they are going to die soon.  Veronika, who attempts suicide for no apparent reason, has her faith in life and love restored through this experiment.  In this novel, Paulo Coelho skilfully handled the subject of insanity and people's outlook on it.
 4. The Color Purple by Alice Walker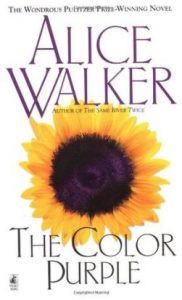 Set in Georgia in the 1930s, The Color Purple is an epistolary novel which portrays the plight of African-Americans in the American South.  Celie, the protagonist, struggles against violence and degradation from men, including her step-father and husband.  It is a deeply emotional novel that deals with themes such as racism, domestic abuse, rape, and sexism.
5. The Art of Success by James Melouney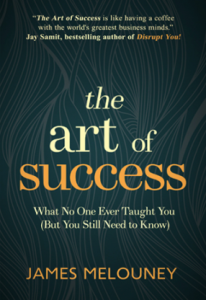 The Art of Success can be considered a self-help or self-improvement book.  James Melouney gives his readers an opportunity to look at the world differently through glimpses of the lives of 134 successful people ranging from billionaires to saints.
6. The Alchemist by Paulo Coelho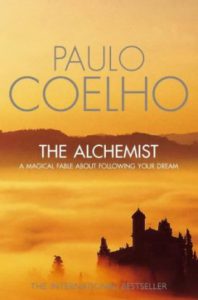 "..when you want something, all the universe conspires in helping you to achieve it."  This frequently quoted line is from Paulo Coelho's novel, The Alchemist.  It is the story about a young shepherd boy named Santiago, who makes his way across mountains and deserts to find out the truth about his recurrent prophetic dream.  The Alchemist holds the Guinness World Record for most translated book by a living author.
7. The Game by Neil Strauss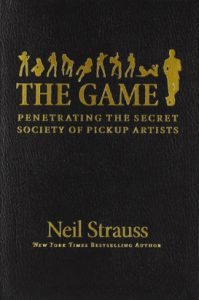 Written as an autobiographical work, The Game is a non-fiction book which deals in depth with the art of seduction.  The author, who is also the protagonist, goes through the various stages of becoming a pick-up artist.  A pick-up artist is a member of the seduction community, a movement begun by men to access and seduce women, in the  modern dating scene.   It is an eye-opener for men who are clueless when it comes to picking up a woman and for women who find it difficult to see right through the tricks and games men employ.
8. Into the Wild by Jon Krakauer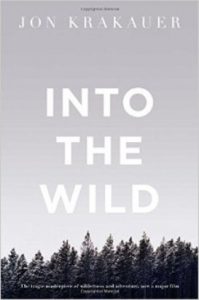 On 1990, a young university graduate named Christopher McCandless gives away his college fund, takes on another name, and begins travelling across the United States.  Jon Krakauer was inspired by this real-life incident and wrote Into the Wild in 1996.  Its movie adaptation was released in 2007.
9. Catch-22 by Joseph Heller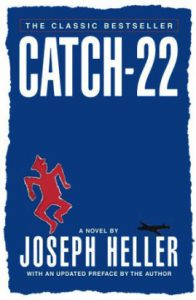 In the English language, the phrase 'catch-22' refers to a unsolvable puzzle or crisis.  It has its origin in Joseph Heller's 1961 novel of the same name.  In this satire set during World War II, pilots who were showing signs of insanity were not required to go on flying missions.  But if one were to request to be relieved of flying duty stating this excuse, it would mean he is capable of being concerned for his own safety.  This would in turn prove that he is not insane.  Thus, a pilot had no way of getting out of his flying duty, and this situation is known as catch-22.
10. The Diary of a Young Girl by Anne Frank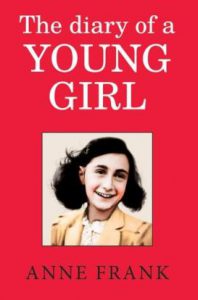 Anne Frank was a 13-year-old girl who was living with her family in Amsterdam when they were forced to go into hiding by the Nazi troops' invasion of Amsterdam.  In her diary, which she named 'Kitty', she documents the trials her Jewish family had to go through during the Nazi occupation of Netherlands.  Anne Frank's diary was recovered and published after the war ended and still serves as an inspiration to many.
Editor's note:
Looking for other tips to bring change to your life? Read: 10 Ways to Recharge Your Mind and Body in 10 Minutes.
Work-life balance a struggle? Read: How to Re-Boot Your Life.