Diwali, or Deepavali, is a festival of lights celebrated by hundreds of millions of people worldwide.  Here are 11 things to do during Diwali and right after.
Diwali may be celebrated the way it is because, as with most customs, that's how it is done. Some may even be clueless as to what the festival represents. See, e.g., Diwali explained by an NRI kid.
For an informed opinion, see this National Geographic explanation for kids or Barack Obama's Diwali greetings:
And for an audio-visual reminder of how best to celebrate Diwali, read on.
1. Tidy up your home
De-clutter your home!  Give away clothes and other belongings that you haven't used in the last 6 months.  Keep organized the things that you do use.  Once you have tidied up, you will be reminded that the benefits of having a clean, clutter-free living space include a relaxing atmosphere and greater productivity.  Who wouldn't want that?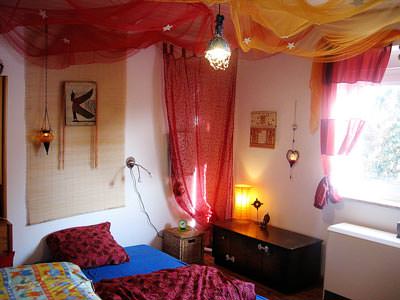 Image courtesy of the_eternal_voyageur
2. Make your home more inviting with rangoli or kolam patterns
Don't have the skills to create beautiful, elaborate patterns with rice and colored powders?  Make do with smaller, stick-on patterns.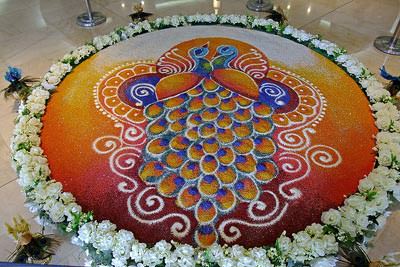 Image courtesy of justaslice
3. Get gifts for your loved ones
To love is to give.  So, give.  Not sure what to get your loved ones?  Just ask.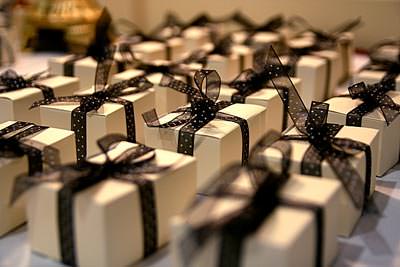 5. Wear new clothes
It's festive season.  Put on your finest!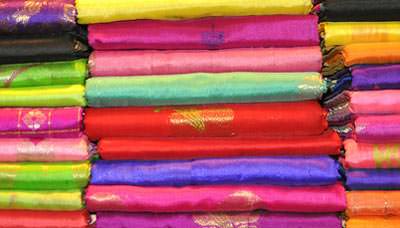 Image courtesy of 13070711@N03
6. Light lamps and place them inside and outside  your home
Where there is darkness, let there be light.  Not just figuratively, but also literally.  Use common sense, though, and keep lit lamps away from flammable materials.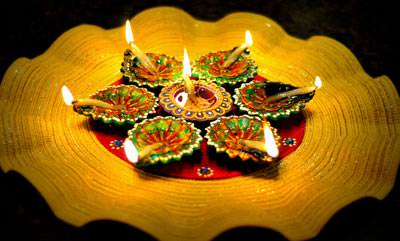 Image courtesy of peddhapati
7. Pray for wealth and prosperity in the coming year
Remember, there's power in prayer.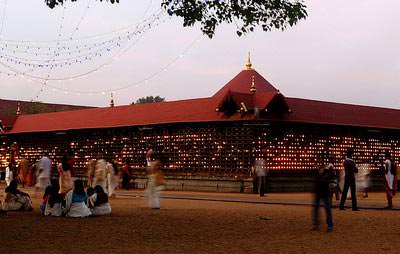 Image courtesy of rejik
8. Light not fireworks.  Yes, you heard it right.
Miss the racket that fireworks make?  Make do with an audio recording instead:
Please, keep it a clean and safe Diwali.
9. Exchange sweets with relatives and friends
To those who have sweet, supportive things to say to you all year round, how about offering sweet, sugary treats?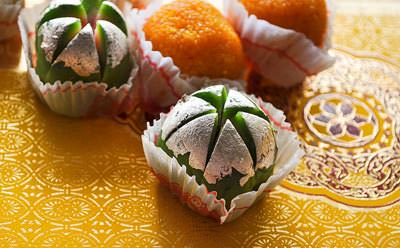 Image courtesy of anshu_si
10. Enjoy a Diwali feast with family
A family that feasts together, stays together.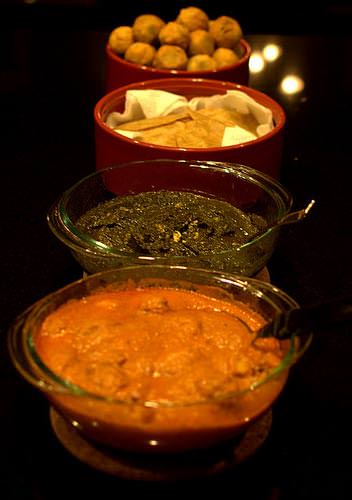 Image courtesy of parvindersingh
Lastly, here's a bonus tip:
11. Work off the extra pounds you put on during Diwali
Come up with a 30-day exercise plan.  Want to make sure your lifestyle changes are sustainable?  Take baby steps towards forming healthy new habits.
Editor's note:
Check out this list of 12 South Indian Sweets and Snacks that North Indians must try this Diwali.