A wedding is one of the most important celebrations in a person's life.  If your heart is set on tying the knot at a far-away exotic place, here are the things to keep in mind while planning a destination wedding.
1. Creating a wedding budget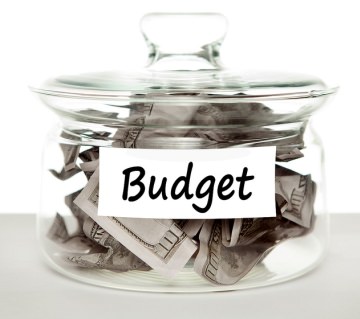 The first thing to do is to come up with a budget for your dream wedding.  Only after you have an idea about your budget can you proceed to the next step of picking a location.  Keep currency exchange rates in mind if your destination wedding is going to be overseas.  If you are planning on hiring a wedding planner, brace yourself to spend at least 10% of your total budget for that.
2. Choosing a destination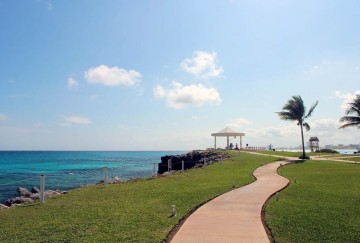 Just because you saw a picture of a beautiful wedding in Bora Bora does not mean it is the ideal destination for your wedding.  The accessibility of the place, time involved in travelling, amenities available at the place and the budget are a few things to mull over before picking the perfect spot.
3. Get professional aid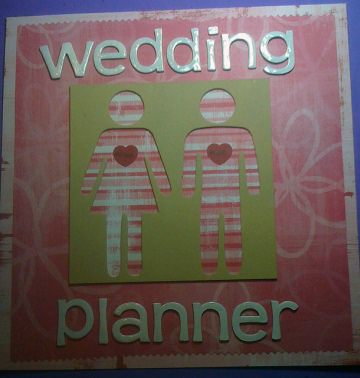 It is possible to do all the planning down to the minutest of details all by yourself if you are having a regular wedding.  But like it or not, you will need outside help if you are planning your wedding in a foreign country.  From car rentals to hiring local photographers, you will require the assistance of a local wedding planner.  They will make sure that there are no last-minute glitches and will help you personalize your wedding more efficiently.  Unburden yourself by entrusting some of the planning to the wedding planner.  If you are somebody with absolutely no clue about how to get things done, you might have to rely entirely on them.  Pick an experienced wedding planner and cross-check their credentials before hiring.
4. Visiting the destination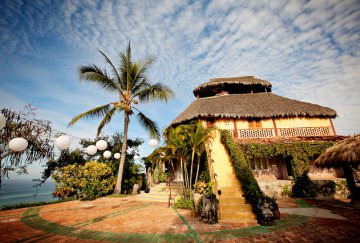 Although you can completely plan the details of your wedding with the help of a wedding planner while lounging in the comfort of your home, it is advised to make a trip to your chosen wedding destination so that you get a first-hand experience of your dream wedding spot.  This will give you a better understanding about the climate, the local people and the services available so that you can source things in if needed.
5. Choosing the right time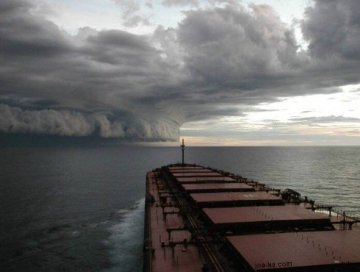 The best time to have a wedding at a popular vacation spot would probably coincide with their tourist season.  This means more tourists like you and your guests, and fewer hotel rooms, that too at exorbitant rates.  So, remember to book flights and reserve hotel rooms before the rates skyrocket.  Also, make sure you avoid off-seasons such as the hurricane season in the Caribbean.
6. Sending out invites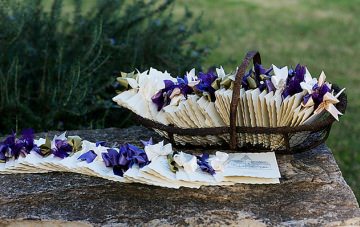 It is advised to send out your wedding invitation at least eight to ten months in advance.  Guests will have to book flight tickets and hotel rooms, and schedule the event into their busy schedules.  Request RSVPs in advance so you can plan accordingly.
7. Booking flight tickets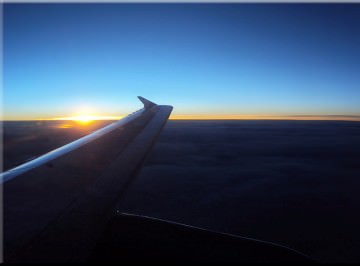 Using an online flight fare tracker can keep you and your guests informed about the rise and fall in flight rates.  Try to book direct flights to save time on travelling.
8. Watch the number of people you invite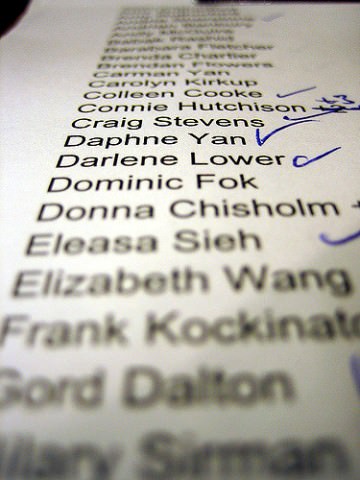 Destination weddings are better off with a small gathering.  Besides, mere acquaintances you're obligated to invite probably won't turn up, especially if your wedding is happening in another country.  Also, keep in mind that not everybody might be willing to splurge their earnings just to be part of another person's dream wedding, however close they may be to you.
9. Negotiating a discount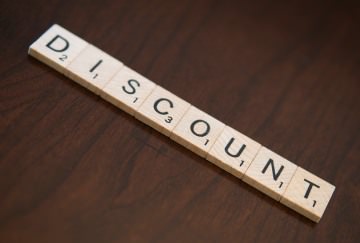 In most Indian weddings, the various ceremonies could go on for a days.  Haldi, mehendi and sangeeth ceremonies would mean that the guests would have to stay for at least two days. You can approach the hotel for group discounts so that both your budget as well as your guests' won't be stretched out.
10. Have a backup plan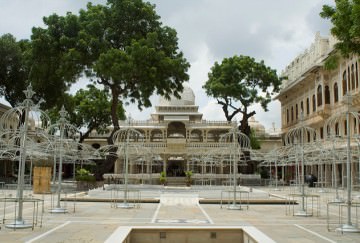 If your wedding is to take place outdoors, have a backup indoors venue in mind in case the weather decides to make a sudden switch to the worse. You wouldn't want the arrangements you painstakingly planned to fly away with a gust of wind, would you? This is especially true in the case of tropical locations where rain clouds appear out of nowhere followed by thunderstorms.
11. Picking the right attire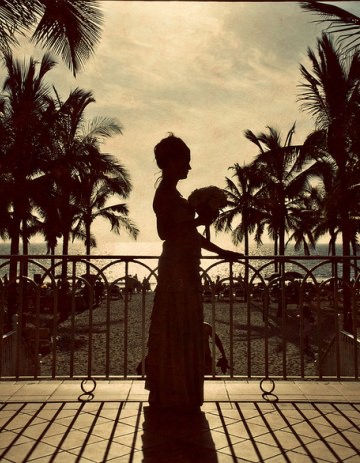 When in Rome, do as the Romans do. Get your wedding attires designed to suit the climate of the spot you have chosen. Inform your guests in advance about the dress code. You could also coax them into shedding their usual wedding outfits for local attires or suggest adding elements of the local attire to their outfits. This will make them feel more involved in the wedding rather than feeling like an outsider witnessing a ceremony.
12. Find out the local marriage requirement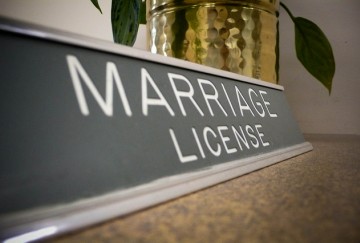 However exciting getting married in a foreign country is, you could be faced with complications regarding the legal aspects of your marriage. You have to find out in advance what the 'residency requirement' imposed by the country you have decided to get married in. If you're envisioning a romantic Parisian wedding, I have bad news for you. If you want to get married anywhere in France, you have to reach the country at a minimum of 40 days before your wedding day. If the paperwork is too complicated, tie the knot legally anywhere in your country and fly out for a symbolic ceremony afterwards.
13. Check local laws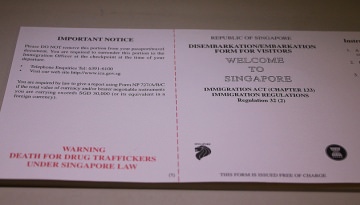 Before flying in a DJ or photography crew from India, check with the country you're heading to about their local rules regarding vendors. Also, inform yourself about the unforeseen additional taxes you may incur in the foreign country.
14. Keeping the guests informed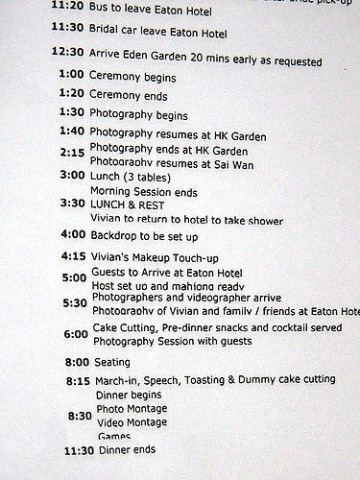 Hand out a detailed itinerary of all functions including the timing to all the guests upon arrival. They should be informed ahead about the dress code, room rents and other expenses which you will not be covering.
15. Take care of guests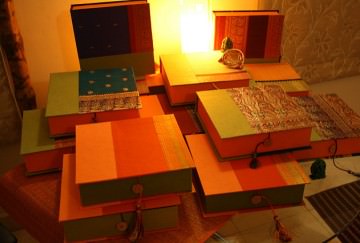 Your guests are getting on airplanes at their expense to be part of an important event in your life. So, give them the extra care they deserve. Arrange rental vehicles for their commutes between the hotel and the venue, or upon arrival, personally hand them gift hampers containing souvenirs of the host country.
16. Have everything in writing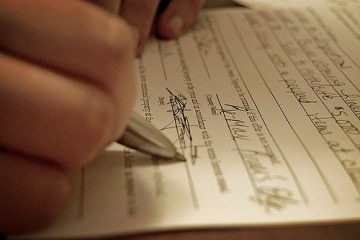 If you have a wedding planner, draw up a contract with even the minutest of details so that you do not end up disappointed, let's say, by the wedding planner's choice of flowers, on your wedding day. Have refund policies, security deposits etc documented in writing to avoid any discrepancies later.
17. Alert the credit card company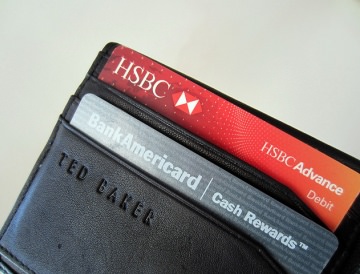 Before you fly out of your home country, inform your credit card company so that they do not block your card on the grounds of 'unusual activity'.
18. Carry makeup and other essentials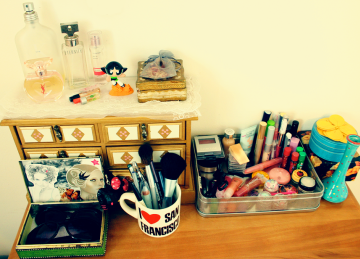 The chances of finding the exact makeup products that you use, in another country, are less. So, carry all your irreplaceable makeup articles with you before you get on the airplane.
19. Explore insurance options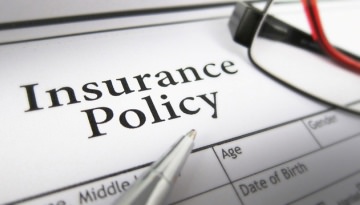 Wedding and travel insurance options should be explored prior to setting out to a far-off locale to get hitched. Wedding insurance can help you cover any hassle you might encounter while in a foreign country. Travel insurance can aid you in handling bigger mishaps such as a hurricane messing up with your travel dates.
20. Tell everyone you're getting married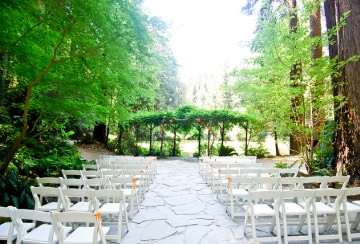 You've seen it happen on television. It happens in real life too. While checking in at the hotel or at the airport, inform the people in charge that you are getting married. You may get a free upgrade.
21. Arrange an after-party back home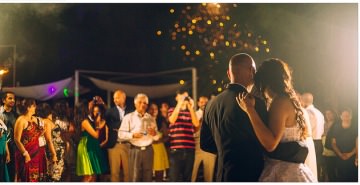 If some of your close friends or relatives were unable to make it to your wedding, organize a second reception back home. The vacation vibe can be brought back in with the help of pictures and videos, and souvenirs from the original wedding.
Featured image courtesy of Eugenio
Editor's note:
If a traditional temple wedding is what you are looking for, read: Temple Wedding Venues in India: 12 Destinations to Consider for a Soul-Stirring Ceremony.