Flipping through a popular fashion magazine got me thinking about how the women of Bollywood are all blessed with outrageously gorgeous hair.  And how do directors use this blessing to their advantage?  Get them to flick it, of course!  Yes, I am talking about Bollywood hair flips that make the audience go 'ooh' and 'aah' .
After the initial admiration for successfully pulling off a stunt which, by the way, seems like a distant dream to mere mortals such as myself, we are left to wonder if there are Bajaj fans between the videocamera and the actress.  We wonder how their hair does not get stuck to their lipstick.  How do they manage not to bat their eyelids when they literally get slapped in the face by their own hair?
In the past, it was indeed with the help of fans that the directors got their actress's luscious hair to fly around.  Take a look at this shampoo commercial and see how the crew effectively use fans to get the desired look on the model!
Technology has come a long way now.  So much so that you can even buy a mini fan that can be attached to your phone's port which blows hair away from your face to up your selfie game.
Present day shampoo and other hair product advertisements use chroma keying to get the desired hair-flicking effects.  A greenscreen fluffer flicks the model's hair, making strands fly around gracefully.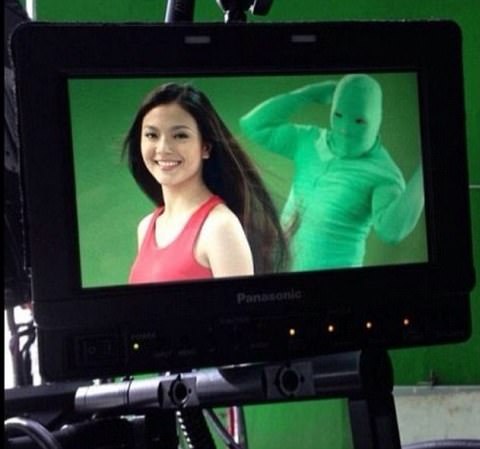 Now that we know we shouldn't blindly believe everything we see on television, here's a list of videos of Bollywood actresses and their mesmerizing hair flicks.
1. Juhi Chawla's smile is not disturbed even when her long, black locks whip her face.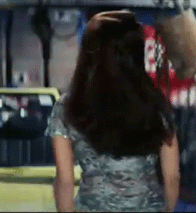 2. See that? Priyanka pulls off her Desi Girl attitude even while singing.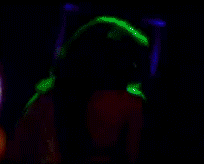 3. This one is classic. The way Kareena smirks and flips her hair is just WOW.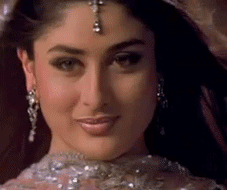 4. Take a look at Katrina Kaif's hair blowing away from her face in the next one.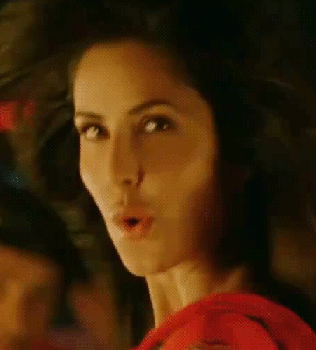 5. And of course, we have Kajol in all of her gold-studded finery, working her tresses in Kuch Kuch Hota Hai.  Ahh, the Bollywood-ness!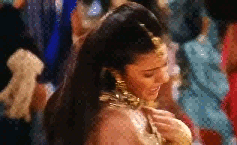 6. Just look at Rani Mukherjee, holding her pose as she flicks her hair while upside down.  Bravo!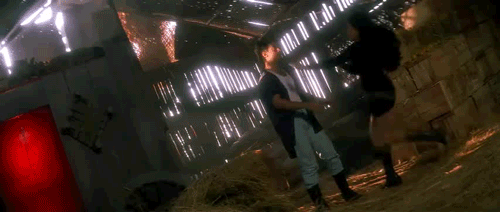 7. Next we have Deepika, working her hair like its nobody's business.  You go girl!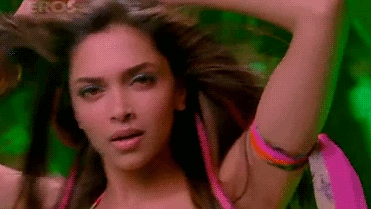 8. Can we please just talk about this overly dramatic shock registered on Jaya Bachchan's face?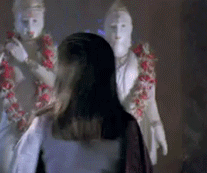 9. That awkward moment when you think that a student is breaking school rules but it turns out to be a (very glamorous) teacher.  Archana Puran Singh is (hair) flipping gorgeous!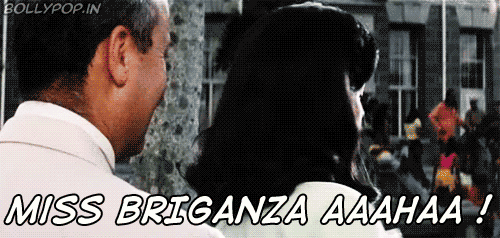 10. When you're so excited that you can't help jumping up and down tossing your hair all over the place.  On a closer examination, did she get some of that hair in her mouth?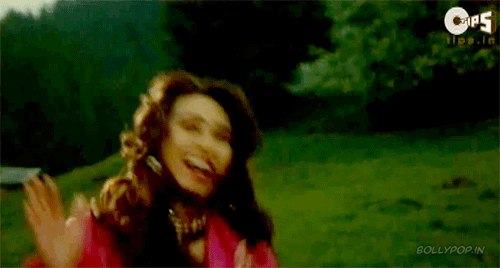 11. And we have Deepika again, in Dum Maaro Dum holding that perfect seductive look despite her flying locks.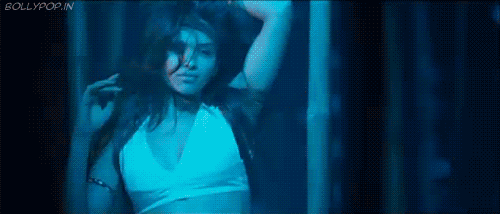 12. Must admit that it is hard to notice Aishwariya's kohl-lined eyes when her beautiful hair is let down.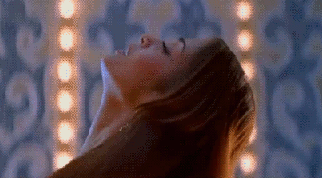 And this is what happens when we give it a shot.  Ain't I right, ladies?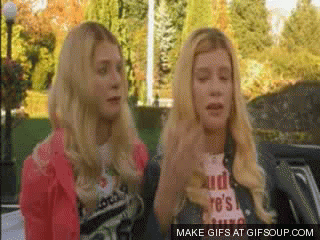 Images courtesy of fuckyeahbollygifs.tumblr.com, bollypop.in, celebrityabc and gifsoup.com
Editor's note:
Here's another article you might be interested in: How Love Blossoms In Indian Movies.